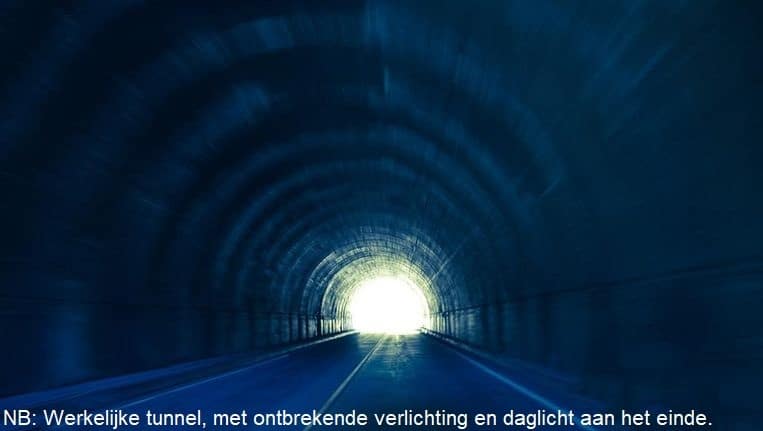 [ Read this in English ]
Het mag een wonder heten dat ik niet kreunend van wanhoop met mijn hoofd tegen een muur sta te bonken.
Bas Roelman van dagblad Trouw publiceert vandaag over een rapport van onderzoeksbureau Motivaction, waaruit zou blijken dat de meeste Nederlanders in wonderen geloven. Toen ik dat las, ging ik geschokt rechtop zitten: zou het echt zo beroerd gesteld zijn met de bijgelovigheid van de gemiddelde Nederlanders?
En in de eerste alinea van het stuk staat het echt: 63% van de Nederlanders gelooft in meer of mindere mate in wonderen; slechts 32% gelooft er niet in.
Pas halverwege het stuk komt de aap uit de mouw (nadruk door mij aangebracht):
Volgens de meeste mensen is een wonder een wetenschappelijk onverklaarbare of bovennatuurlijke gebeurtenis. Ook een bijna-doodervaring wordt door sommigen als wonder aangemerkt, net als voorspellende dromen, spirituele ervaringen en de geboorte van een kind.
Eh, wat?
Zou het werkelijk zo zijn dat één-derde van de Nederlanders niet gelooft in geboorte? Dat zes miljoen mensen in dit land het net-niet-doodgaan als verschijnsel in twijfel trekken?
Of…
Zou het eigenlijk zo zijn dat de onderzoekers werkelijk onverklaarbare voorvallen op één hoop hebben geveegd met dagelijkse gebeurtenissen die in het spraakgebruik 'een wonder' worden genoemd?
Het maakt immers nogal uit wat voor soort wonderen mensen bedoelen als ze zeggen dat ze erin geloven.
Want laten we wel wezen: een geboorte kan je een 'wonder' noemen, maar die baby komt ook wel ter wereld als je er niet in gelooft. Zeggen dat je 'gelooft' in het wonder der geboorte is óf je reinste larie óf een teken dat je op school de biologielessen niet aandachtig genoeg hebt gevolgd. Je kan het een wonder vínden, maar dat is iets heel anders dan geloof.
En dat mensen wel eens nét niet dood gaan, is natuurlijk een onomstotelijk feit. Wat ze daar omheen vervolgens aan verlichte tunnels en gesneefde dierbaren ervaren, is vers twee. Ook daar is dus het onderscheid nogal relevant: 'geloven' de respondenten dat bijna-doodervaringen bestáán, of geloven ze dat die onverklaarbare ervaringen werkelijk zijn?
Kortom: er is nogal wat af te dingen op dit onderzoek en de resultaten. Zonder het onderscheid tussen 'ik vind het een wonder als er een baby wordt geboren' en 'het is een wonder dat die healer mijn kanker heeft genezen', is de gerapporteerde 63% volkomen betekenisloos.
Het mag dan ook geen verrassing zijn wie de opdrachtgevers voor het onderzoek waren: KRO-NCRV en Museum Catharijneconvent. Hoezo vooringenomenheid?