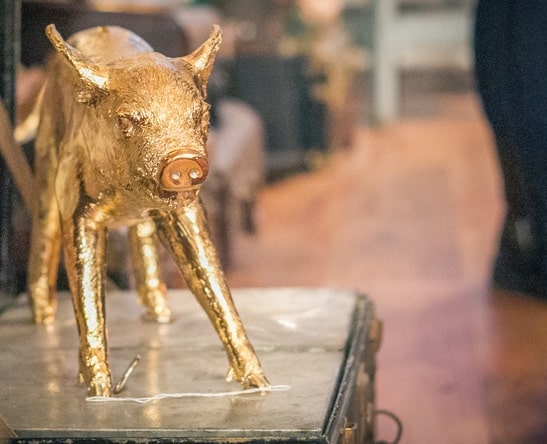 Stubborn persistence pays off, as Heinlein teaches us.
Can I have a Hallelujah to that?
All the way back in 2009, when my marriage was only four years old, and I wasn't even a father yet, we took a trip to the mid-Atlantic island of Sao Miguel. The volcanic beauty and verdant exuberance of the island combined in my head with the impending birth of our first child (and an oddity on our map), to inspire a story of life, death, and friendship entitled The Life and Death of George Hayes.
It took me well into 2010 before I got around to writing the first 1,000 words. And I needed the pressure of the approaching 7th Villa Diodati Expat Writers Workshop to write the rest in a feverish flurry of productivity. It was immediately clear to me that the story was one of my favorites, as far as my own stories go–and it remains a favorite today.
Story completed, and revised thanks to the insightful comments by my fellow VD members, I sent it out on its first submission. That was on July 3rd, 2011.
Cut to today.
Over the past almost seven years, ole George has amassed no less than 33 rejections, and spent a whopping total of 2,500 days in those 33 slush piles. Discouragement was waiting to pounce; in fact, the next item for George in my sub options list was "self-pub".
But lo and behold! On its 34th submission, editor Robert N. Stephenson decided to snatch the story up for his anthology The Worlds of Science Fiction, Fantasy, and Horror, Vol.IV. So after 2,534 days of waiting, The Life and Death of George Hayes will finally, after all, see print.
I feel I deserve a persistence award. Preferably in the form of a gilded pig's head.