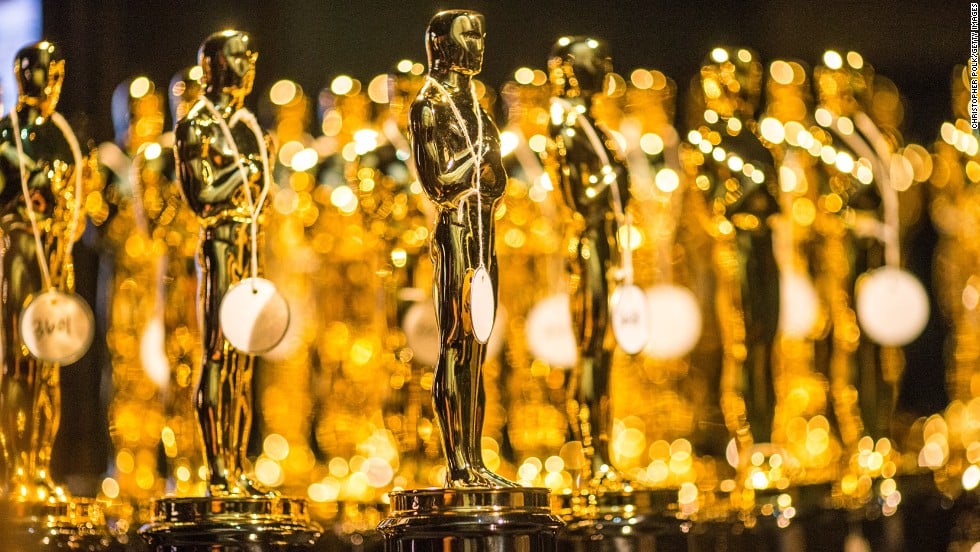 It's that time of year again, when the remainder of the year shrinks at an ever-inreasing pace*, and the awards nomination season is almost upon us.
If you happen to be in a position to nominate or vote for the Hugos an/or the Nebulas**, I've had three stories published in 2018 that you might be kind enough to consider:
Bringing down the Mast (SF novelette): first published in The Worlds of Science Fiction, Fantasy & Horror, Vol.III (January 31st, 2018). The anthology is avaiable for free from Smashwords.
A right angle to here and now (flash SF story): first published in Factor Four Magazine, Issue 1 (March 28th, 2018). A Factor Four subscription is very much worth your while, and is easy on the wallet to boot.
Resigned (flash SF story): first published in Galaxy`s Edge, Issue 33 (July 4th, 2018). For good speculative fiction, you can do much worse than buy yourself an issue; or a subscription.
---
* Actually, before some wise-ass points this out first: the same pace as at any other time of the year.
** And/or any other even remotely applicable award; I'm easy like that.