[ Lees dit in het Nederlands ]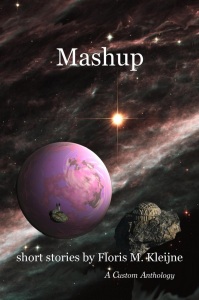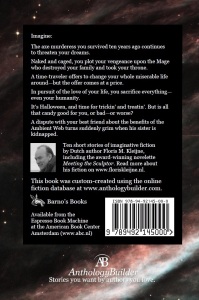 At the last Meet My Book event (The American Book Center Amsterdam, 19 October 2014), I read my just-published story A Cold Welcome (Penumbra, October 2014), and launched my short story collection Mashup.
This year, I'm appearing at the Meet My Book event at ABC The Hague (Sunday, Feb 22, 15:00), where I will read bits and pieces of the collection itself.
If you're curious, here's a 50-page sample, containing the opening pages of each of the stories! The entire book will be available from ABC.nl soon.